50 Madam Express Kyoto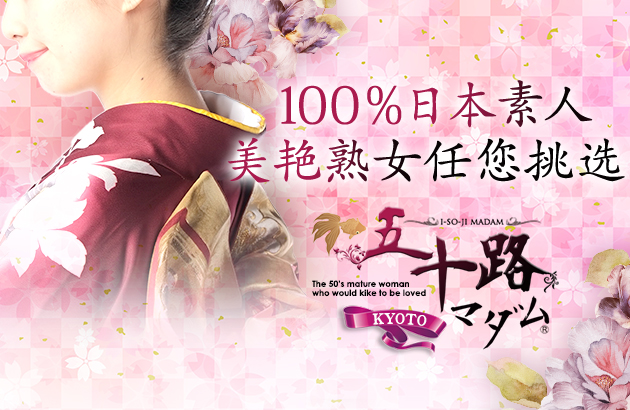 INFORMATION
Casablanca Group's nationwide "Goju Madam Express Kyoto Store" is committed to honest and sincere sales!
Anyway, many madams are working, and the number is well over 100 people.
The age group is very wide ranging from 30's to 60's, and you can choose the best wife for each customer.
Height, style, facial beauty, chest size, personality, technique… We have a variety of excellent weapons, and we will do our best for our customers!