club BLENDA Tanimachi Tennoji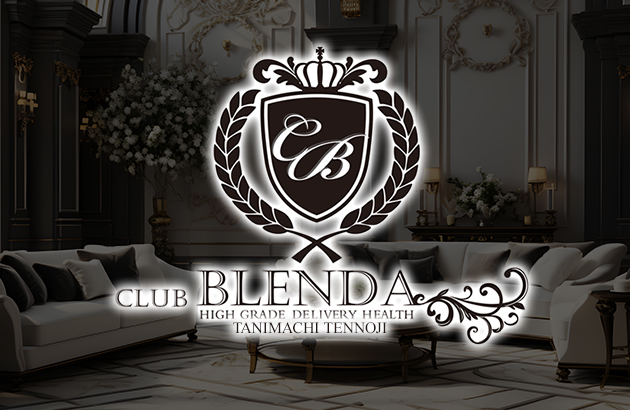 INFORMATION
[What is Club Blender]
It is one of the leading Sexual groups in the Osaka area. It is a high-class Escort service where AV actresses are also enrolled.
With the motto of "customer first", this is a Escort service where you can play with women at clubs in Kitashinchi and cabaret clubs in Umeda and Minami.
We will produce a special night with Takamine's "Night Butterfly".
We only hire and enroll women who are beautiful in appearance, style, customer service, and inside.
In order for our customers to have the best experience, our group is thorough about hair and makeup, and we visit customers in dresses every Friday.
Please check the women of the highest level for yourself.