Club Queen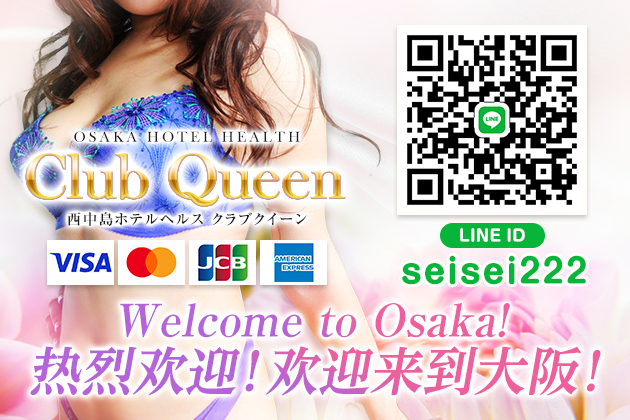 Coupon
Mention about "Osaka Erotic Guide",
1,000 yen off all courses when you don't nominate a lady
INFORMATION
There are beautiful women that you can be proud of just by walking with them! You are sure to find your favorite♪
"Club Queen" is a collection of high-quality women who you want to talk to when you meet them on the street, women who make you proud when you walk with them. The women on staff range from slender older sisters to petite and cute loli girls! You are sure to find your favorite type, such as the neat type, idol type, or gal type. Also, new people are joining the store one after another, so be sure to check them out as well. The freshness and freshness that comes from entering the store is a must-see! Let's check out the newcomers before we go♪
*Our store provides services in accordance with Japanese law.
Our store is located a short distance from Shin-Osaka Station and Nishinakajima Station.