KAIRAKUEN OSAKA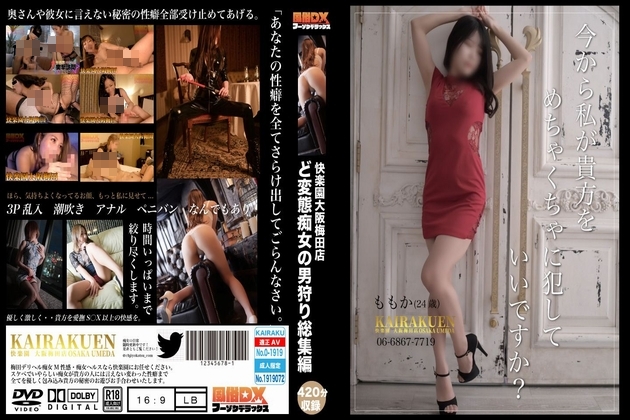 INFORMATION
M-Sexuality – Osaka Business Trip Escort Service
Service Fee
60 min. 20,900 yen
75 min. 23,100 yen
90 min. 26,400 yen
105 min. 29,700 yen
120 min. 35,200 yen
150 min. 46,200 yen
180 min. 57,200 yen
10% TAX Included
Rank nomination fee: 1,100 yen to 5,500 yen
Main nomination 2,200 yen
No admission fee
Panel nomination fee 1,100 yen
Hotel charge is not included
Transportation fee
From 1,100 yen for areas in Osaka City
☆You can enjoy pleasure through erotic play. Lascivious woman's hybrid M Sexuality
Eroticism with fun! Please enjoy the NTR play of the lascivious woman!
Umeda Escort Service M Sexuality (adult entertainment) Kairakuen Osaka Umeda
The concept of our store is "to make your sexuality a pleasure", and you can enjoy various styles of play such as "Lascivious M Sexual play", 3P course, and Rampage play, etc!
Things you can't tell anyone. The feature of Kairakuen Osaka Umeda is that you can enjoy an unrealistic space where you feel like "Even men want to be handled roughly!"
The meeting course in the Umeda Area is very popular!