KOBE DOUCE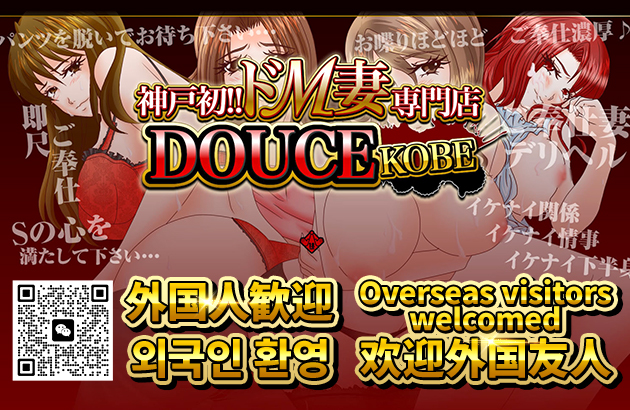 INFORMATION
We have a lineup of women who love to be blamed! "Kobe DOUCE" is a Escort Service where you can experience rich and erotic play with adult women.
Would you like to spend an unforgettable night with a sexy Mistress?
If you add the "instant blowjob" option, you can also enjoy an immediate blowjob at the entrance!
Available in the Kobe and Sannomiya areas, and transportation is free in Chuo and Hyogo wards.