Profile Kyoto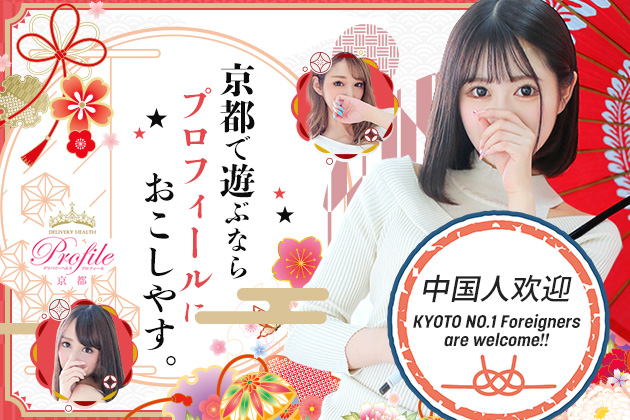 INFORMATION
Foreign languages ​​are available.
Welcome.
international customers.
We have English speaking staff.
We have casts for overseas.
Our group is the oldest group in Kyoto. Big breasts, lolitas, gals, and more than 30 beautiful women who represent Japan can be guided every day.
Please feel free to call us.
thank you.