PureLove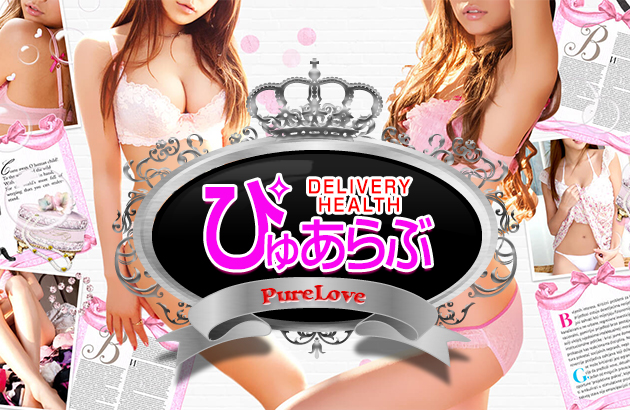 INFORMATION
The best Asian escort club in Kansai area♪
Elegant and stimulating time with sophisticated Asian beauties of the highest class.
We employ the finest and most attractive Asian beauties who have cleared our high recruiting standards through our own channels.
We offer you a stimulating and supreme time in a different space away from your daily life.
We are sure that you will find a beautiful woman of your choice, such as a mature lady, a lolita, a big-breasted lady, and so on!!
If you are looking for an Asian-style escort service in Kansai, please visit us♪