Sakazakiya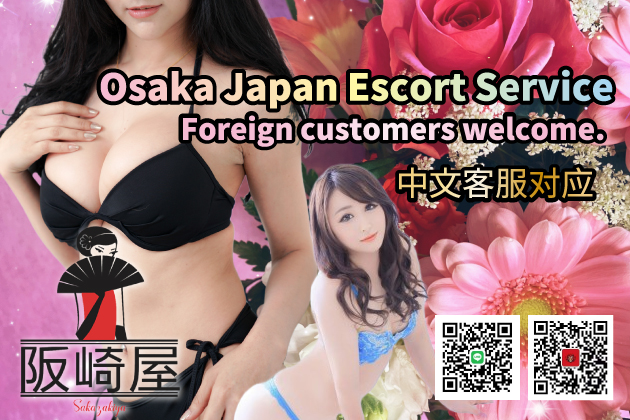 Coupon
Mention about「Osaka Erotic Guide」,
You will receive a discount of "No photo nomination fee"!

INFORMATION
Rich service of super-selected rich beauties!
From Osaka Nihonbashi (all of Osaka City)
Full identity photo guarantee!
No panel fixing at all!
Thorough service spirit, quality and education of enrolled girls!
Please experience it for yourself.
Available Courses
60 min. 18,000 yen
90 min. 28,000 yen
120 min. 36,000 yen
300 min. 70,000 yen (from 24:00)
12 hours 300,000 yen
24 hours 400,000 yen
30 min. extension 10,000 yen per
■Transportation fee not included
・2,000 yen area
Within 2 km
・1,000 yen area
Every 2 km over 2 km
For longer distances please consult